My yellow Peony is blooming,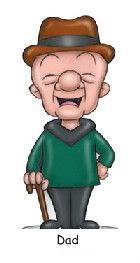 bought Heather one since yellow is her favorite. 
There were two plants at the garden center so he bought me the other. I just love it!
Heather always takes her first flower that blooms to his grave and leaves it in a vase for a few days. 
He is such a part of my flower garden and yard.