Well, I read this today and felt I had to post this in our Alan thread.
We don't use this place so much any more, but this is big news for him.

Alan Rickman secretly marries in New York

to Alan and Rima!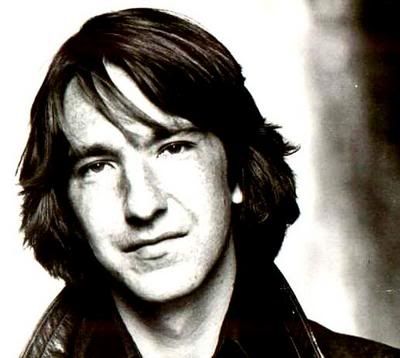 Here's a photo of what he looked like when they first started dating.