I'm posting this here but it's in response to the thread about Mike and Jake looking alike.
Mike took this picture about a week ago on my old camera. (The one that doesn't focus anymore).
He held the camera at arms length and snapped this.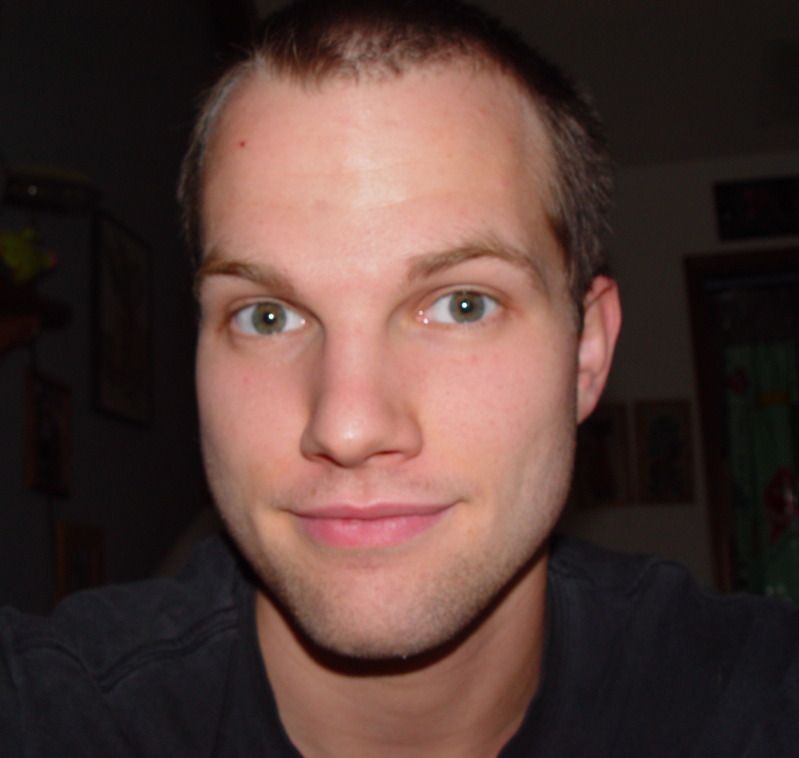 I told him I loved that photo and how'd he get it to be in focus? (I guess you just have to be super-close to it). (Now the camera doesn't even power-up at all and I've finally had to switch to the new camera.)
ANYWAY, doesn't he look like Jake in this shot?!
edit:
Speaking of Mike, he finally bought a car today!

And there was much, rejoicing.....